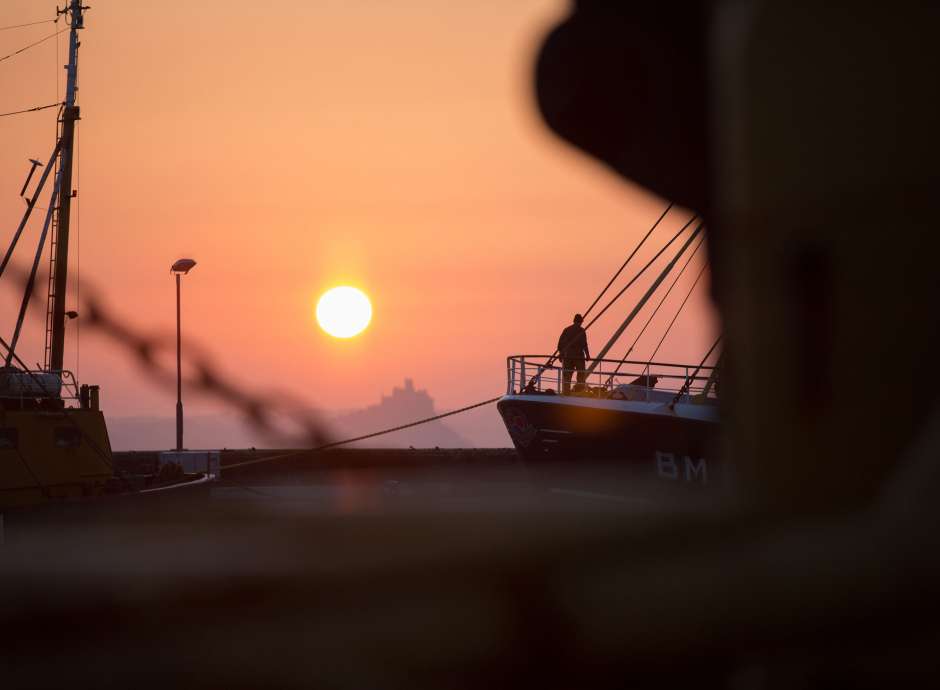 Golden Days of Autumn
Glorious gastronomy and dazzling displays of nature make this a gorgeous time of year to retreat to the south Cornwall coast. 
Autumn arrives with a fanfare of beauty: leaves are ablaze with burnished grandeur, gardens radiate with an ethereal golden hue and the sunsets are utterly spectacular. Cornwall's coast is magnificently quiet – and often surprisingly mild – at this time of year and its seas at their warmest. As the Atlantic swells roll in, surf's up at many beaches around the peninsula.
A haven of indulgence awaits at the hotel once the summer months are spent. There's plenty of pampering to be had after a crisp early-morning walk or a resplendent afternoon stroll.
Scroll
View our Autumn Breaks & Offers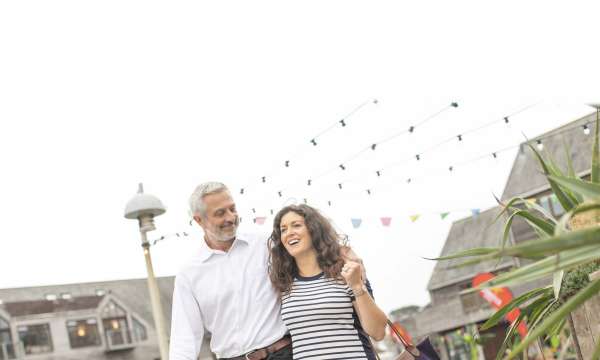 Room & Breakfast from £155.00 per person per night
Included in your stay
Room & Breakfast
Daily use of our leisure facilities
Option to add a dinner package to your reservation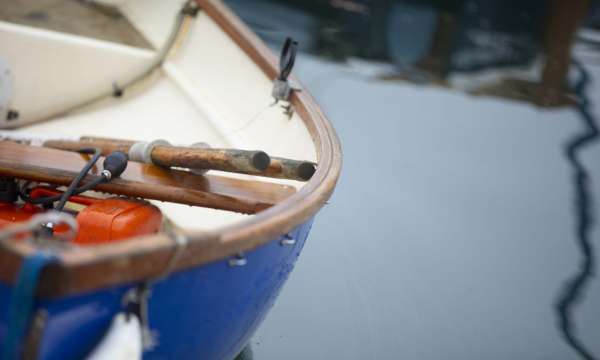 Room & Breakfast from £120.00 per person per night
Included in your break
Room & Breakfast
Daily use of our leisure facilities
Option to add dinner package to your reservation