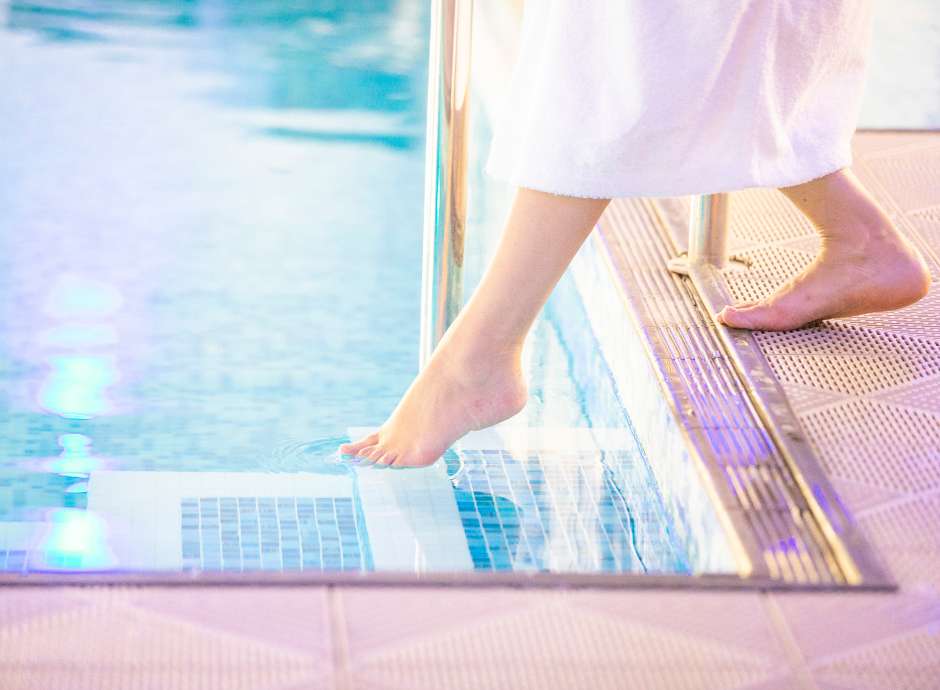 Take time out
Our luxury retreat is designed to help you relax, de-stress, revitalise and restore.
Our leisure facilities provide a tranquil sanctuary where you can escape the world and unwind for a while. Indulge in some relaxing 'me-time' with a soak in the pool or visit to the sauna, and enhance your sense of well-being and relaxation. Facilities include an indoor heated swimming pool, hot ceramic beds, cedar sauna and a fully equipped gym.
Scroll
More about our leisure facilities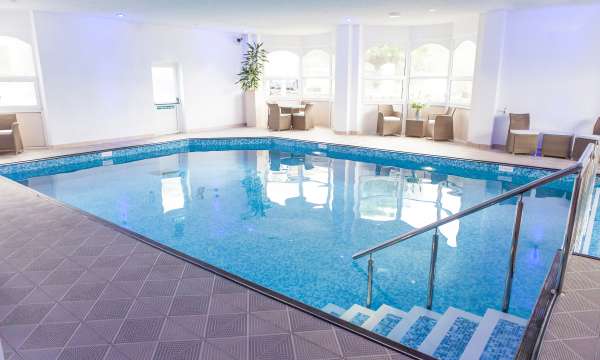 Indoor Pool
Heated to a gentle 32 degrees Celsius, the pool is a great place for residents to enjoy some refreshing leisurely laps to chill out or soothe away the night before, and is open daily between 7am and 9pm.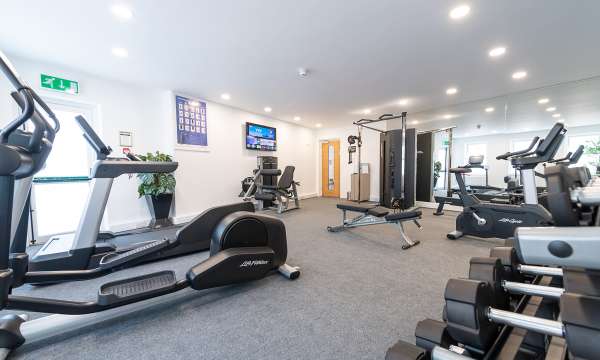 Gym
Our fully equipped gym with a selection of Dumbells (2.5kg - 25kg), heat performance rowing machine, an Integrity series treadmill and cross trainer, an integrity upright lifecycle exercise bike & Axiom Series Dual Adjustable Pulley.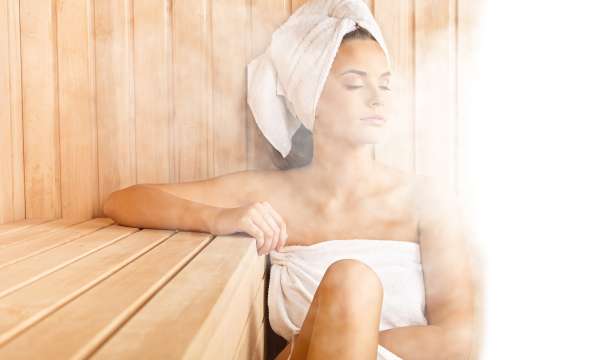 Cedar Sauna & Heated Ceramic Beds
Sweat out the stresses of day-to-day life and detox with hot coals in the cedar sauna, or simply lounge on one of our heated ceramic beds.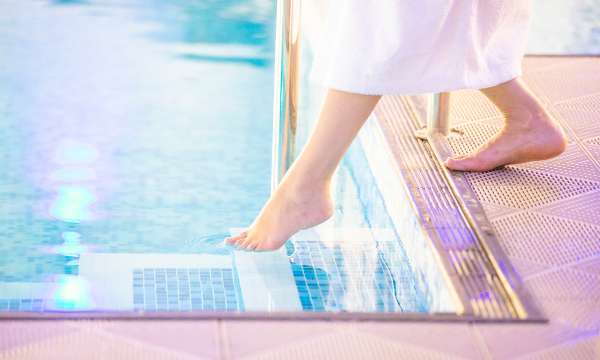 When pure relaxation and delicious food come together, you just know you're in for a very special experience. Enjoy a dip in our heated pool, sweat it out in the gym and relax in our sauna before enjoying a little indulgence in our Terrace Lounge. We'll even provide you with bathrobes and slippers to use whilst you're here!