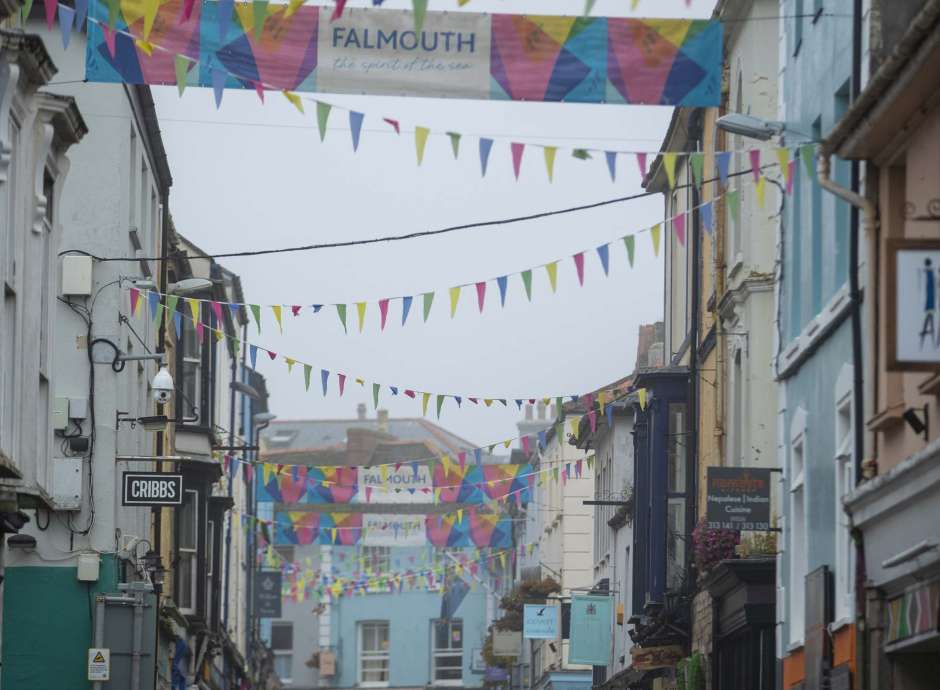 Explore

Falmouth

Get the most from your stay near the Cornish coast at The Royal Duchy Hotel and explore Falmouth and the rest of Cornwall.

Cornwall is a stunning backdrop for the likes of walking, sailing and a whole host of watersports. And thanks to Cornwall's seriously long history, the landscape is flecked with historic sites from throughout the centuries. 

To help you plan your trip, we've pulled together a list of some of the things to do in Falmouth and the surrounding area. 
Scroll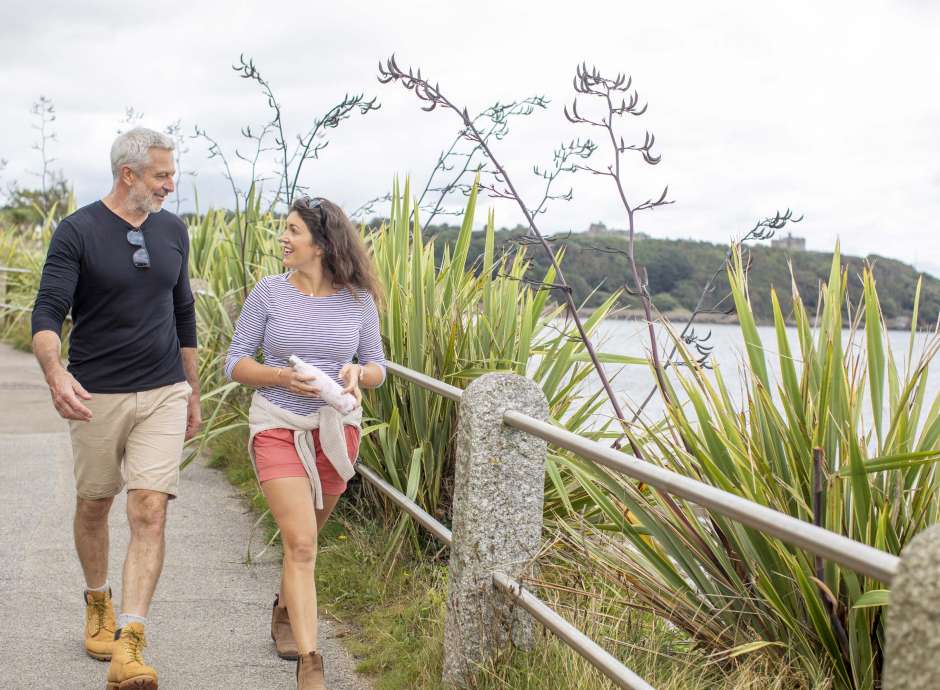 Walking breaks
From giant cliffs which plunge into the sea, leafy pathways that ramble along estuaries and views which reach out to an endless, hazy horizon, Cornwall is a walker's paradise. In just 296 miles of coastline, wander through mining heritage country, discover King Arthur's Cornish hideaway and cool off in private and hidden coves. It's time to put those walking boots to good use. 
Scroll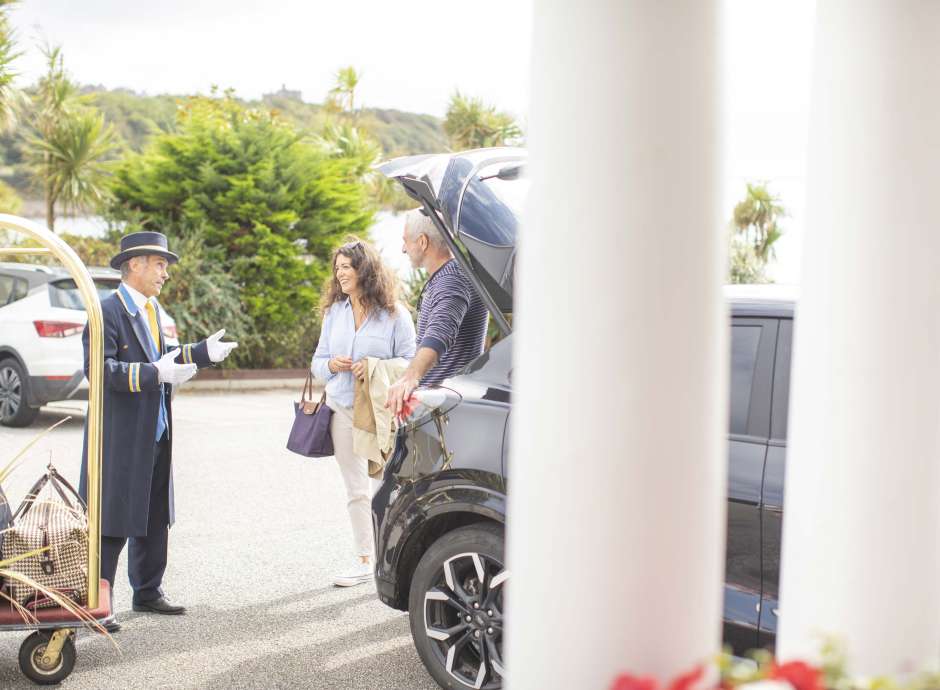 Golf
Cornwall is a paradise for golf lovers. Our glorious countryside is home to some of the best golf courses in England.
Whether you are an organised golfing group or a smaller group, our team are very knowledgeable about the golf courses in our local area and would love to help arrange your golfing break. 
Scroll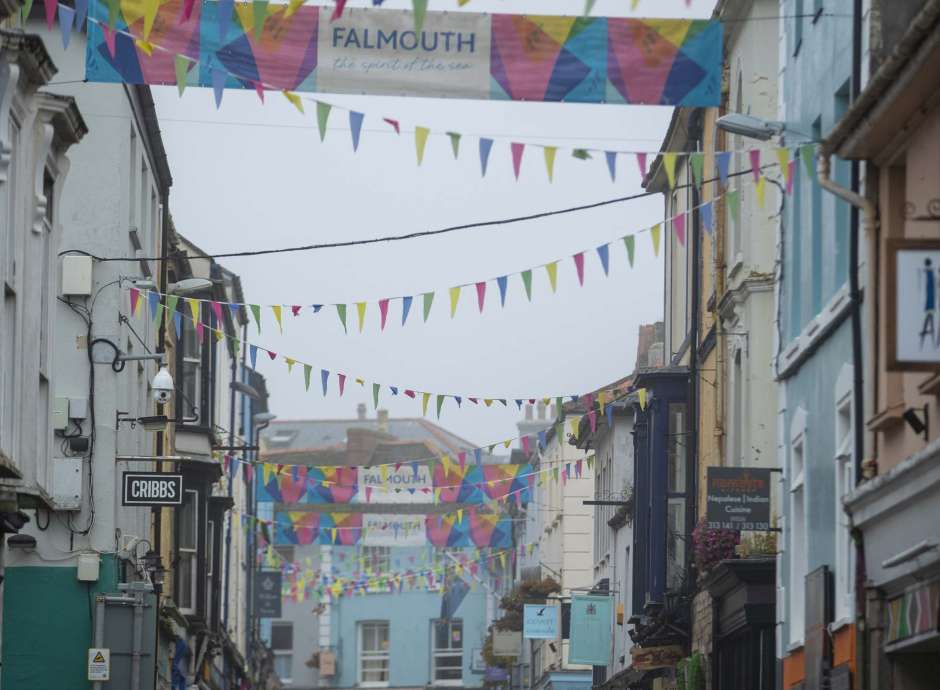 Local Events
Here are some of the highlights in Falmouth's events calendar to help you plan your trip. There are all kinds of wonderful events happening all year round in Falmouth and the surrounding area; ranging from festivals, shows, and everything in between. 
You'll also find all of our hotel events listed here which include festive experiences, summer barbeques and more!
Scroll