Experience Falmouth: Our top recommendations
If you're looking to visit us in Falmouth, Cornwall this season, consider adding these activities to your itinerary. We've produced a list of our top recommendations so that you can start planning your stay with us.
These are only some of the things you can do in Falmouth, but every day here is unique and special, with so much to do and take in, no two days are the same.
If you'd like some Cornwall accommodation, see our offers for our latest low prices, or call us on 01326 313042 to arrange your stay.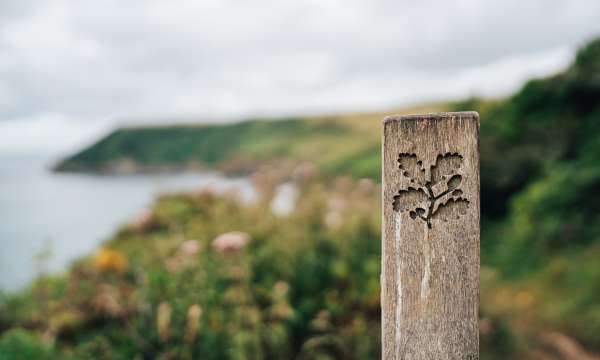 The South West Coast Path is a 630 mile long National Trail starting in Minehead, Somerset and finishing in Poole, Dorset. The Coast Path is just under a mile from The Royal Duchy Hotel. It is well known as one of the best walks in the world.
Water Sports
Paddleboard, jet ski, kayak or sailboat? Whichever water-based hobby you're planning to pursue on your holiday, you'll find a class or hire shop nearby. Yoga bods can even book on to a paddleboard stretch session, while adventurous types can get a unique perspective on the coastline by taking part in a coasteering session.
The hire centres will equip you with safety gear, monitors weather conditions and will give you tips on the best places to go. For paddleboarding, we recommend WeSup and for kayaks and other kids activities, we'd recommend Elemental next to Swanpool beach. 
Dive In at Castle Beach in Falmouth also offers unique scuba diving and snorkel safari experiences.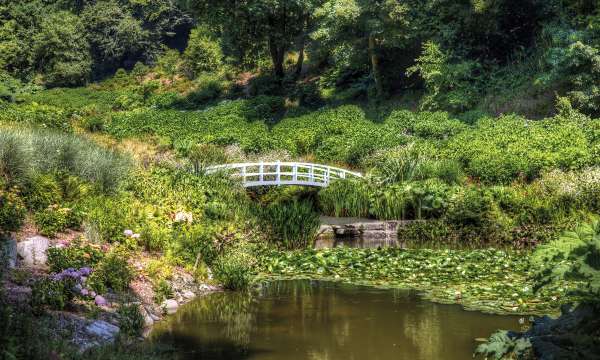 A quintessential Cornish valley garden, Trebah Garden is open all year and has something amazing to see in every season.
Exotic subtropical plants do well in this part of England, and in winter you'll see species from the Southern Hemisphere in bloom in Trebah Garden.
Spring is the most memorable time to come, when the century-old rhododendrons, camellias and magnolias are all in flower, while a little later the giant gunnera (Chilean rhubarb) steals the show, and the hydrangeas are magnificent in Autumn.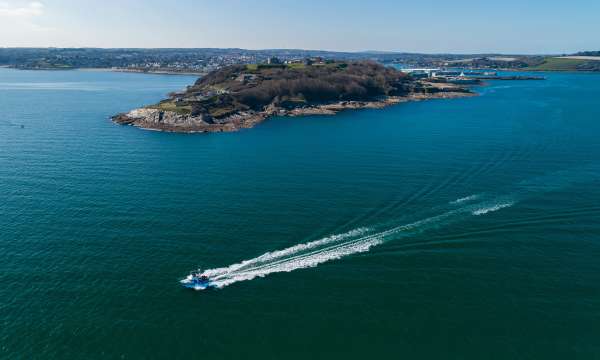 AK Wildlife Cruises offers lengthy boat tours based at Falmouth Marina. Join them in search of some of the fantastic marine wildlife to be found in Falmouth Bay, such as seabirds, dolphins, seals and basking sharks!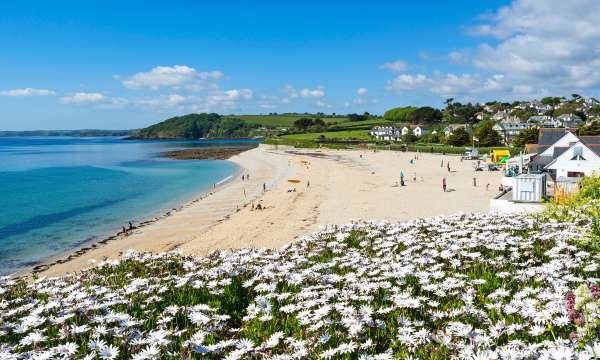 Gyllyngvase Beach
Under ten minutes on foot from our hotel, the Blue Flag Gyllyngvase Beach is the largest and most popular beach in Falmouth. The beach has a broad crescent of golden sand, bathed by moderate, shallow waters. At the back is the stylish and award-winning Gylly Beach Cafe, open all day long and preparing local meat and seafood caught in Falmouth Bay.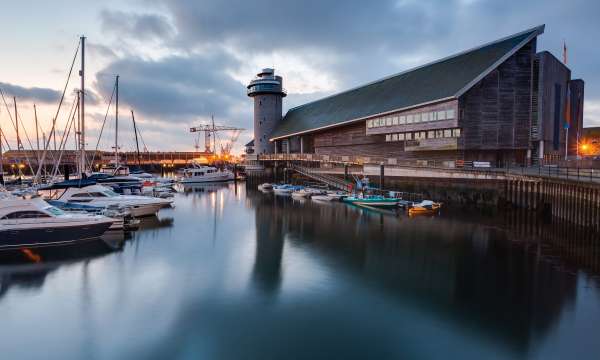 An award-winning museum with 15 galleries spread over five floors. These excellent exhibits bring to life the maritime history of or island nation, right up to the present day. There are lots of hands-on activities to try.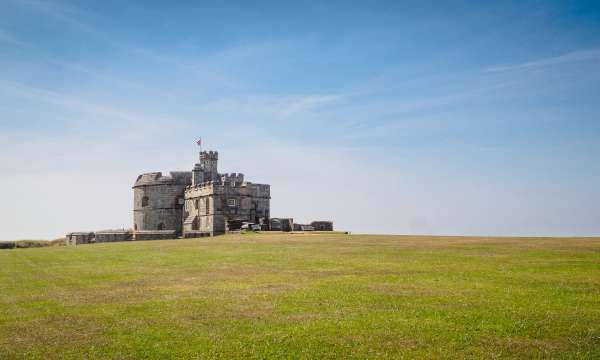 Situated on the headland overlooking the hotel take a walk to the castle and explore the history of the site. Experience the sights and sounds of battle and climb to the top of the keep to scan the horizon for enemies, as you're transported back to wartime Cornwall.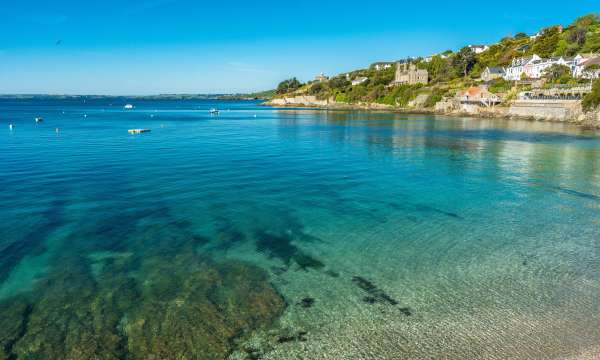 Take a boat to St Mawes
If you don't want to do an entire Fal Estuary cruise, you could take a boat over to St Mawes. This is a 10-minute trip where you can enjoy panoramic views of the harbour and the surrounding towns. Boats to St Mawes leave from the Custom House Quay and the Prince of Wales Pier. Speak to our Reception team for more information.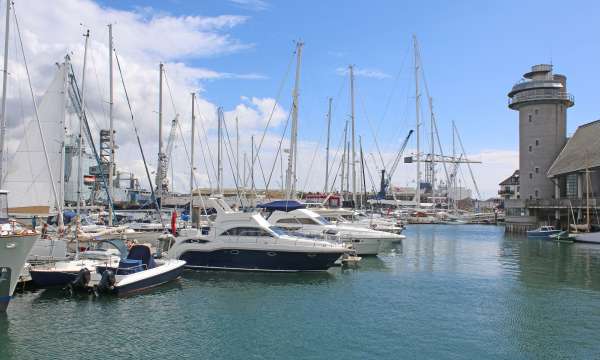 Go boat watching in Falmouth
Pretty much any direction you walk, when you're in Falmouth you will end up at the waterfront. The town has a bustling harbour, with fishing boats in the old quay, with its small granite harbour, to a host of marinas with everything from pleasure cruisers up to superyachts and the docks. If you go around Pendennis Point or Falmouth Bay you can spot some of the largest ships anchored offshore.